How to order website development
Today, even novice bloggers and amateurs can inexpensively create their own Internet corner. But in addition to the very fact of its existence, it is necessary to make it functional so that it can compete with thousands of such people and reach the top positions. Therefore, to order the development of the site is necessary from professionals.
How to order website development
Website development is no longer as expensive as it was several years ago. But still, much depends on the type of resource itself. Our experts will help you choose the most suitable type of resource for your business. And also will help to realize your project on the basis of technical specifications.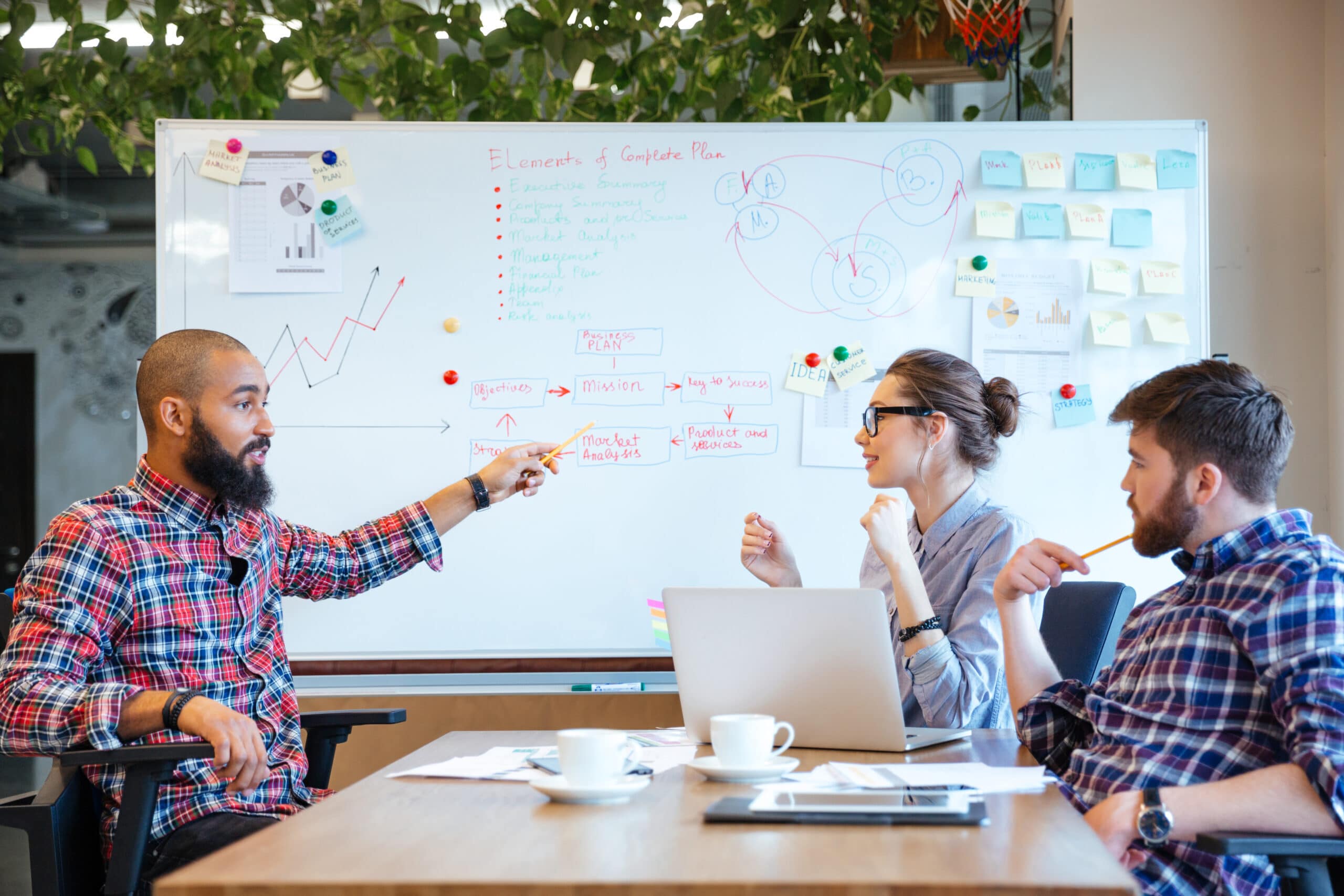 Frequently performed works:
Development and creation of a corporate website.
This is a voluminous resource for the promotion of goods and services in the network. Forms the image of the company, includes information about promotions, news, advertising. At the first stages, the goals of the web site are determined, a technical task for developing the web site is created. Next, design, programming, content, testing, and the final stage are created – this is support and development of the website.
A personal manager will be responsible for your project, with whom you can contact at any convenient time. Deadline depends on the complexity of the site, for example, the basic site takes 3 weeks. If the solution is more complicated, specialists will need 3 months.
Orders for the development of a business card site.
This is a small functional site with several pages. Includes information about the company's services, cost, contact form of feedback. Its plus is that the cost of creation is less, because no complex functionality, numerous additional interface features.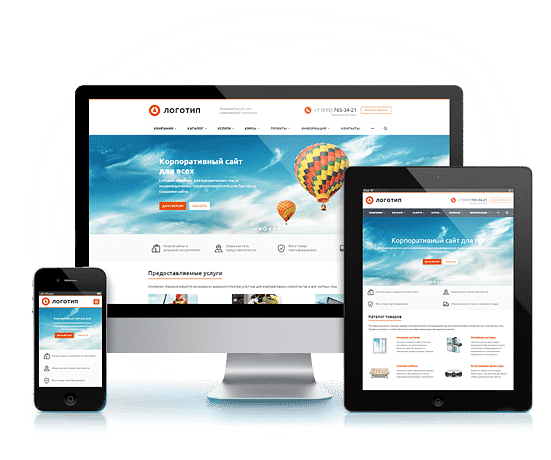 Also, our customers often order bulk websites, online stores, the Landing page (suitable for selling courses, webinars, software), which are also becoming increasingly popular.
High-quality website development for you
Each order is individual, even if you do not sell a unique product or provide exclusive services.
Of course, much attention is paid to design and user friendliness.
A well-created site solves important problems:
Attracts additional traffic.
It is well indexed by Google, Yandex, other search engines.
Forms a positive image of the company, makes the business recognizable.
For all questions please contact us via the feedback form. We will also consider your suggestions and wishes. If you have your own sketches and you clearly know what your website should be, then your ideas will be implemented. But it also happens that the client does not have clear ideas about the design, functionality, structure. We will offer you the best options, we will conclude a contract and you will see that it is not expensive to order the development of a site from us, with a guarantee.