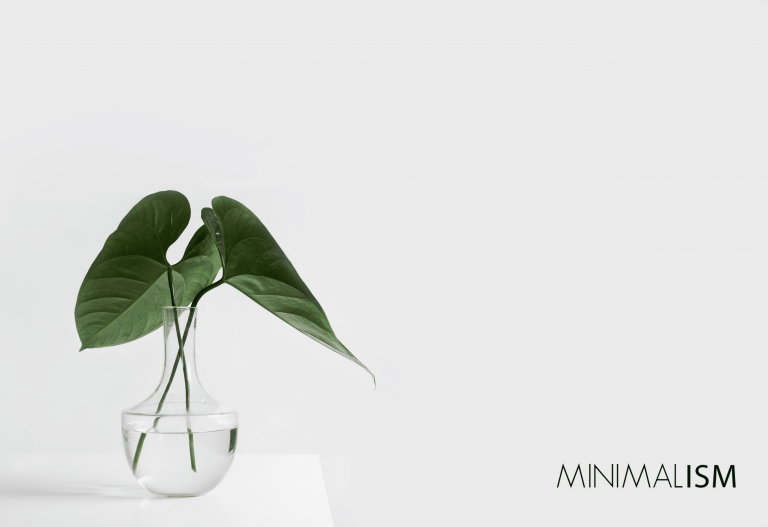 Functional minimalism in web design
The use of minimalism in web design
  Minimalism is at the top of the charts when it comes to design trends. And shows no signs of losing its current popularity. The trend is not surprising since minimalism in web-design has a lot of advantages: it allows you to correctly prioritize.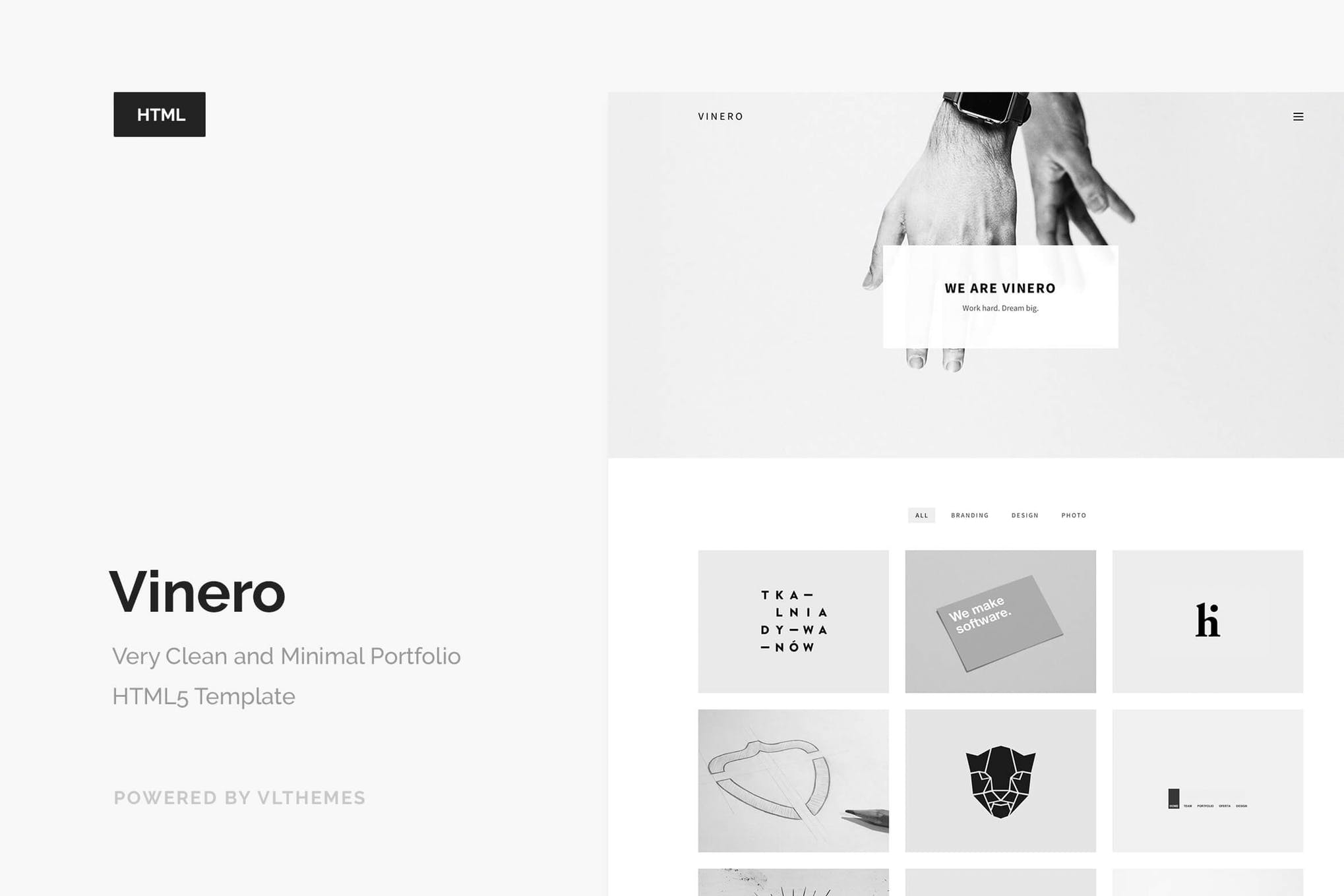 All visitors attention is tied to the posted content. Fast loading pages, devoid of unnecessary elements, reduces the bounce rate. Users are pleased with clear navigation, adaptation to different types of devices.
Anyway, the site made in this style looks unusually stylish, beautiful, modern.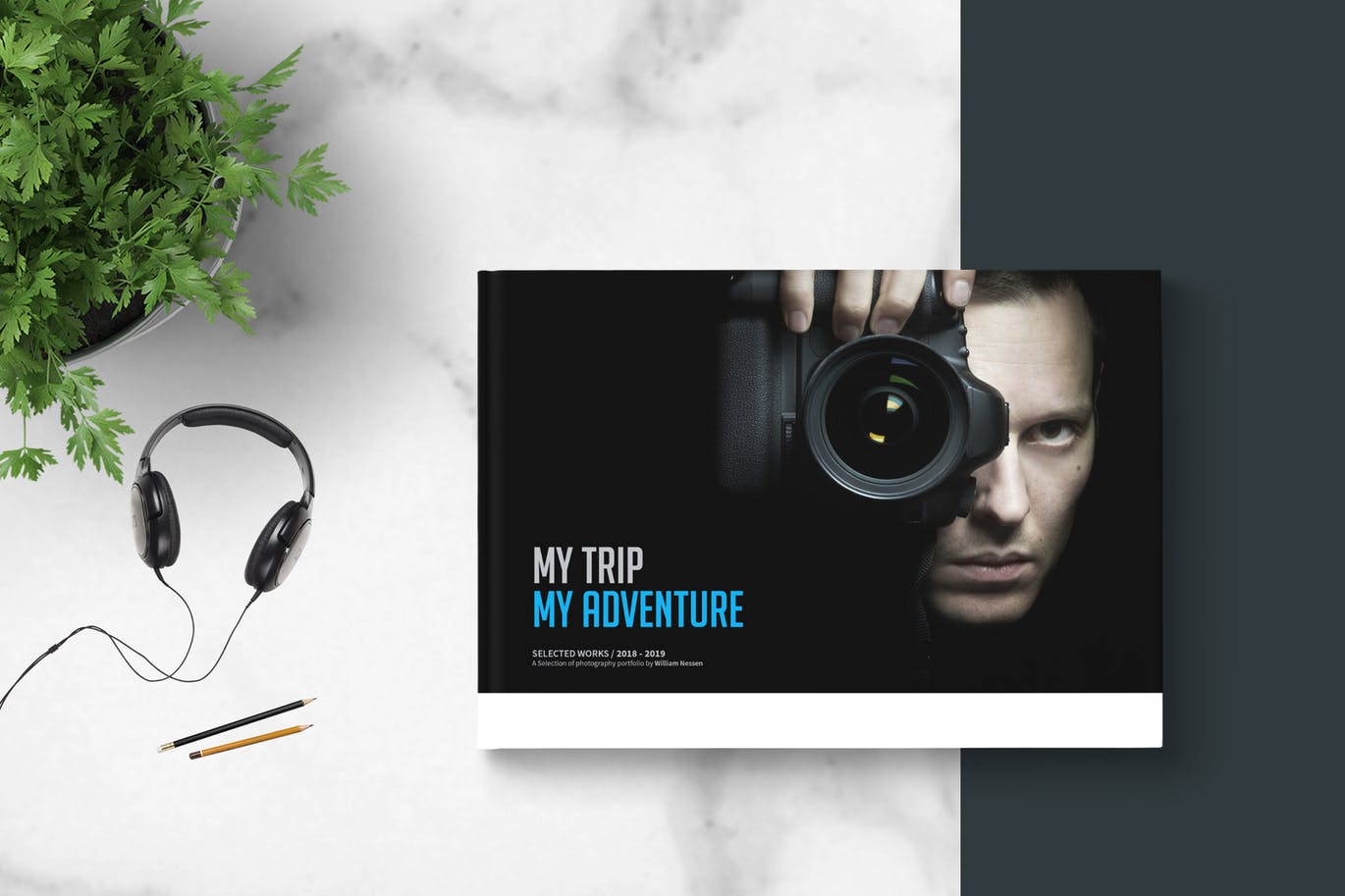 But all these advantages do not mean that it is easy to work with minimalism. In fact, despite the deceptive simplicity of their design, a really good minimalist design requires complex creative processes, like any other style.
A good way to approach a minimalist project will be to create an integrated website, and then simplify it to the essential functionality.
Minimalism does not suit every site. It is great for business sites with a small number of services, such as agency sites or designer portfolios, landing pages, blogs, corporate sites. For more complex sites, it is no longer so convenient to use.
The minimalistic style can cause certain problems for the developers of the following websites:

– Web sites with an abundance of content, like Amazon, Ebay require a detailed interface.

– Advertise. Minimalism is difficult to combine with bright banners, other visual materials that attract the audience.

– Designed for children, teenagers. For young users, the resource will seem frankly boring, uninteresting.

Of course, Minimalism is not a panacea for everything. But if its application is thought out and justified, the minimalistic design of the site will provide users with the most convenient and informative interface.